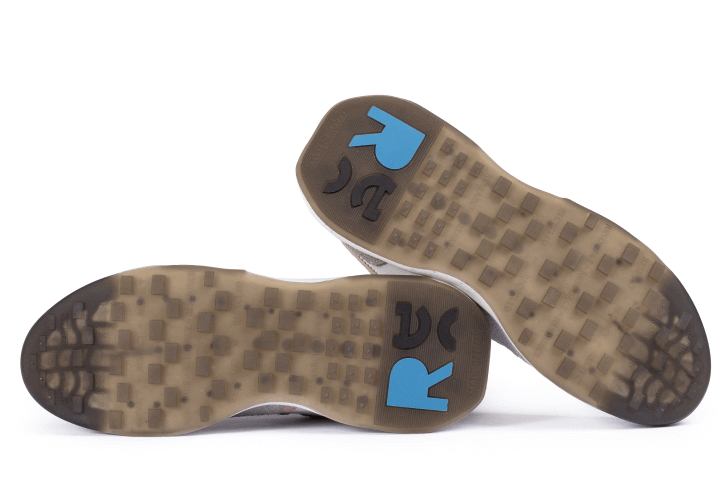 From recycling processes to a quality shoe

The materials used to produce our RE eco friendly shoe derive from recycling processes and are in turn recyclable to respect the environment and reduce our environmental impact. Thanks to research we innovate our collection becoming more and more sustainable by giving a second life to waste and making them reborn as raw materials for our RE shoes, recyclable shoes.
Our shoes are made of leather: a recycled and GRS certified leather resulting from the re-compaction of leather fibers through water in a continuous cycle without adhesives which are harmful to the environment.
The production of this leather, right up to its delivery to our factories, reduces CO2 emissions by more than 2/3 compared to traditional leather.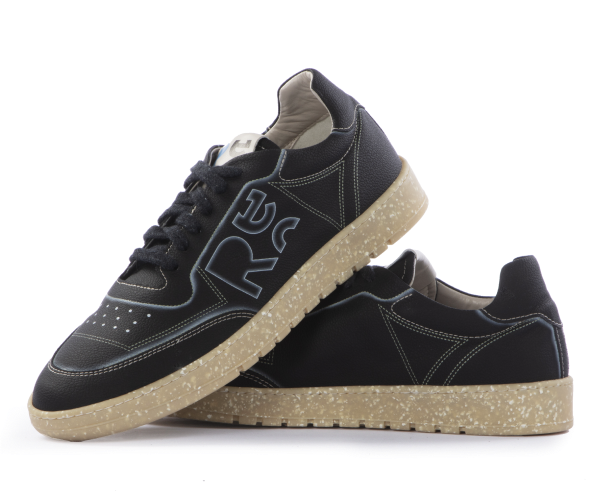 Uppers and linings are made of recycled leather or sponge composed of 75% recycled cotton, derived from pre-consumer waste and GRS certified.

The laces for our lace-up shoes are recycled and GRS certified.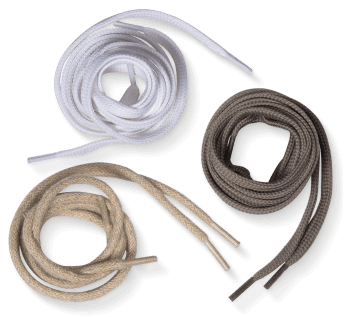 The padding is made of high-density, breathable latex foam made from re-compacted foam waste through a process that is not harmful to the planet.
.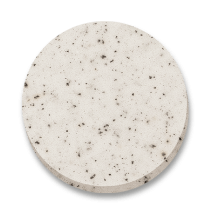 Removable scented insole
05
The insoles used in the shoes are in 30% recycled polyurethane enriched with a delicate fragrance. They can be pulled-out and replaced..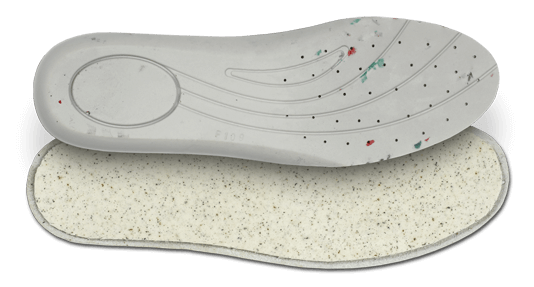 The soles used for our footwear are made from recycled EVA, natural RUBBER and RUBBER recycled from production waste, and double component EVA AND TPU, both recycled.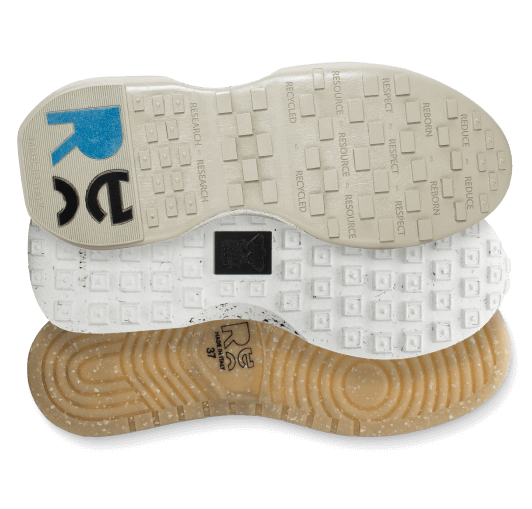 A zero impact packaging
07
A 100% recycled and recyclable cardboard box accompany our eco friendly shoe.