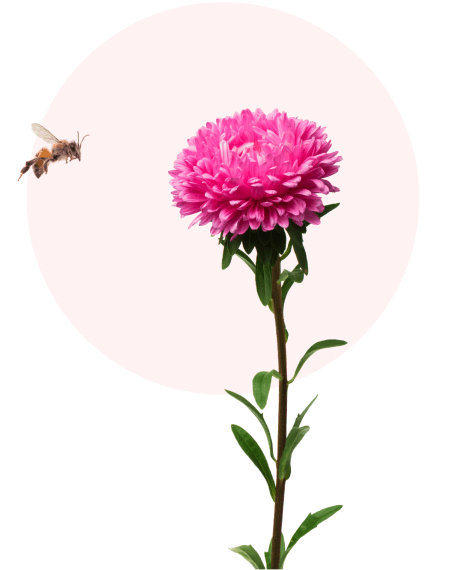 RE is a project that stems from our eco-friendly culture that has always guided our business choices. Sustainability is at the heart of everything we do. Each step we take derives from the commitment and desire to be closer and more respectful of the environment.
This is our creed and expression of our values
REsearch
Since 2019 we have been carrying out research in order to innovate our collection with recycled and sustainable footwear.
REspect
All the initiatives we undertake are guided by a profound respect for nature and the environment.
REduce
Our daily commitment has led us to reduce our environmental impact, becoming a zero emission shoe factory.
REsource
That which is waste for others has become a resource for us.
REborn
We give a second life to waste by making it reborn as raw materials for footwear, which can then in turn be recycled again.
REcycle
We recycle to reduce our environmental impact and innovate the footwear sector with shoes for those who care about the environment.
Today we wanted to give life to our first line of eco-sustainable 'Made in Italy' recycled shoes: the RE line. RE is the shoe that makes us take another step towards achieving our mission, in safeguarding the planet through small daily gestures.
We are proud to get closer and closer to our goals: a quality, innovative, environmentally friendly, approachable, and sincere shoe factory in every aspect of production.
Our shoe factory was founded in the 1970s and since then has always been involved in footwear production carried out with care and with particular attention to the environment. We are in fact an Italian company that creates footwear relying exclusively on the expert artisans of our territory, who guarantee the quality of our products, and who help us, every day, to create the company we want to be: sustainable and with zero impact. This is why we only use renewable energy with a low environmental impact and why we produce our Today we wanted to give life to our first line of eco-sustainable 'Made in Italy' recycled shoes in Italy